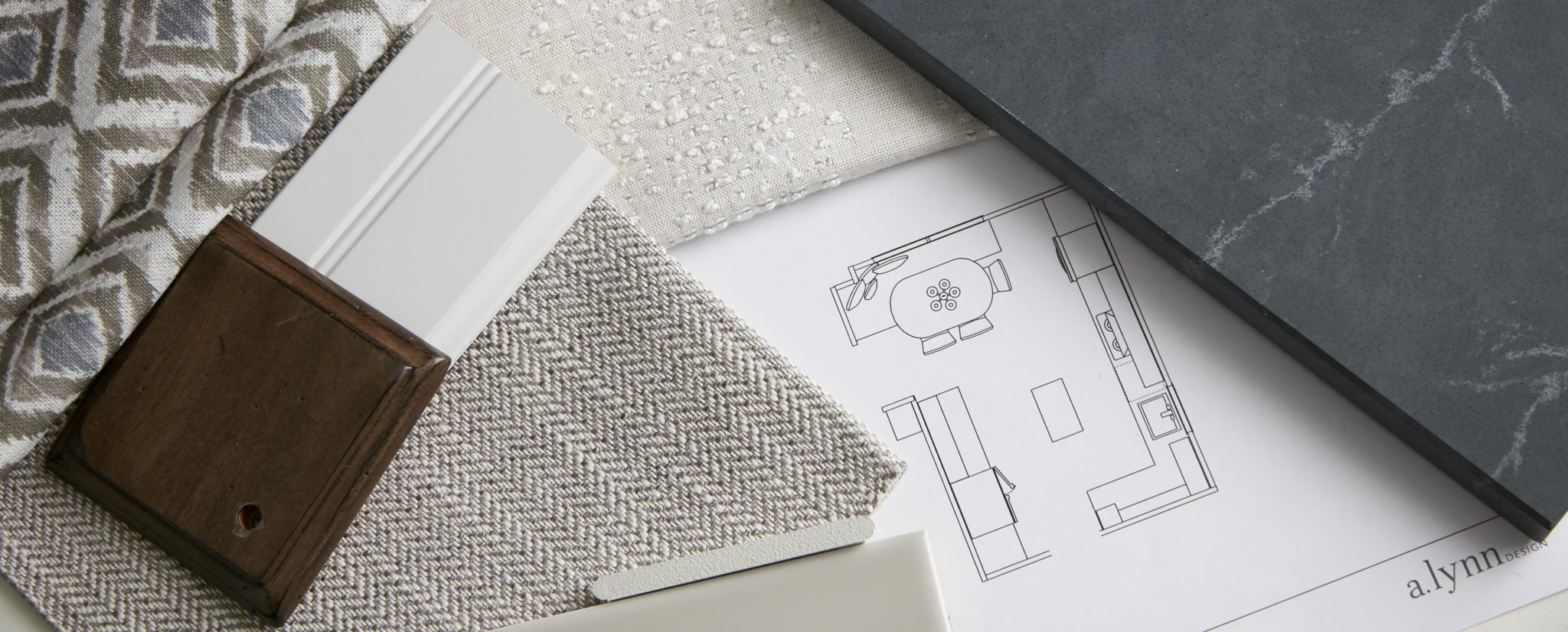 Every project begins with a two-hour working appointment so you feel confident to get started and have a smart plan in place.
Interior Decoration and Furnishings
Whether you're starting with one room or furnishing your entire home, let us attend to the details so you can just enjoy the finished result.
Start by discovering your signature style and honing your vision
Stay on budget—we'll present selections within your comfort zone
Be wowed when you see your complete design plan with options that check off every item on your wish list
Relax while we handle all the purchasing and delivery coordination for a worry-free installation experience
Kitchen and Bath Design
Get expert guidance while redoing the hardest-working rooms of the house. Look forward to dinner at home and unwind each day in spa-inspired luxury.
We'll learn how you live in these special spaces so your design functions optimally from room layout to cabinetry organization and high-tech upgrades
Getting fair and comparable bids from contractors to complete work is often time consuming and stressful—We help you through this process and make visits during construction to check progress and collaborate with your contractor
Builder's Specifications
Coordinate color and material selections for your new home build or remodel including cabinetry, flooring, fixtures and tile so that you love your choices and have no buying regrets.
We'll bring selections to you so you don't have to fit multiple showroom visits into your busy schedule
Receive complete specifications for all your selections
Get support during construction to communicate design details and collaborate with tradespeople to achieve the outcome you envision