We love our clients! Hear what they're saying
My husband and I consulted with Andrea to solve various design dilemmas with our new-build home plans. She was incredibly helpful in providing creative ways to work with our space and our budget. She gave us great options and helped us make decisions we had no idea how to make before our consultation. Andrea was everything I wanted in a designer. Highly recommended!
Nathalie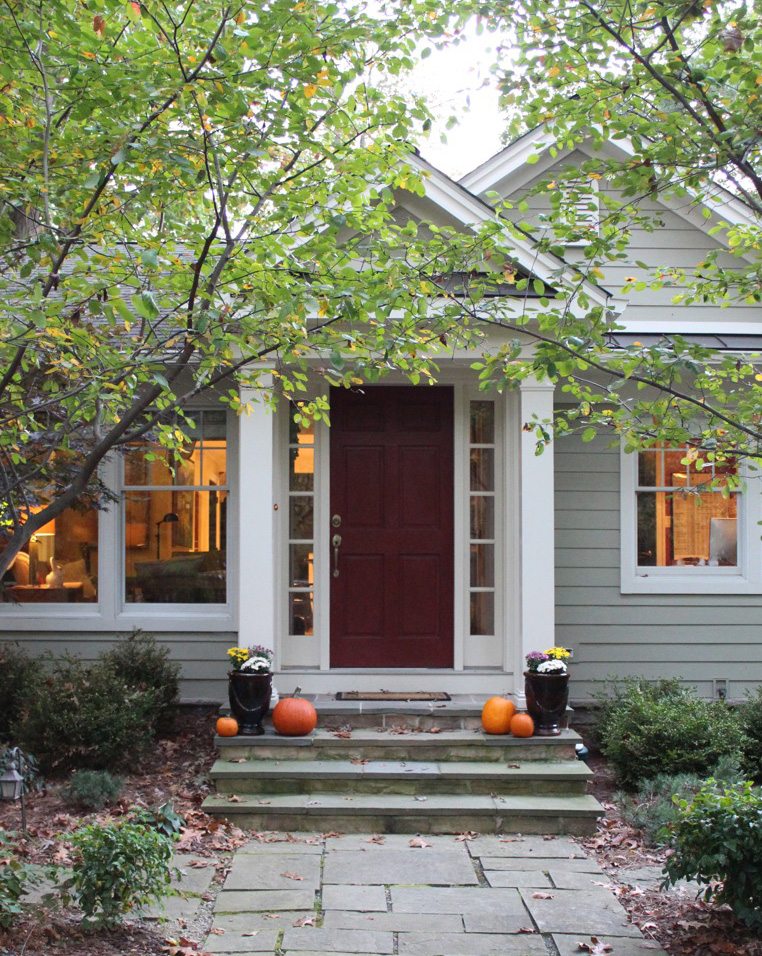 When my wife and I decided it was time to remodel our 25-year-old kitchen, I was very skeptical about spending the extra money for a designer. Now, after going through this process and seeing what goes into a full kitchen renovation, I couldn't imagine doing it without Andrea of A. Lynn Design by our side. Her knowledge and expertise proved to be invaluable. On top of the beautiful and functional kitchen that Andrea created, she was able to save us a considerable amount of money that more than covered the cost of her services. My wife and I are absolutely thrilled with our new kitchen and we owe it to Andrea for helping to make it a reality.
Steve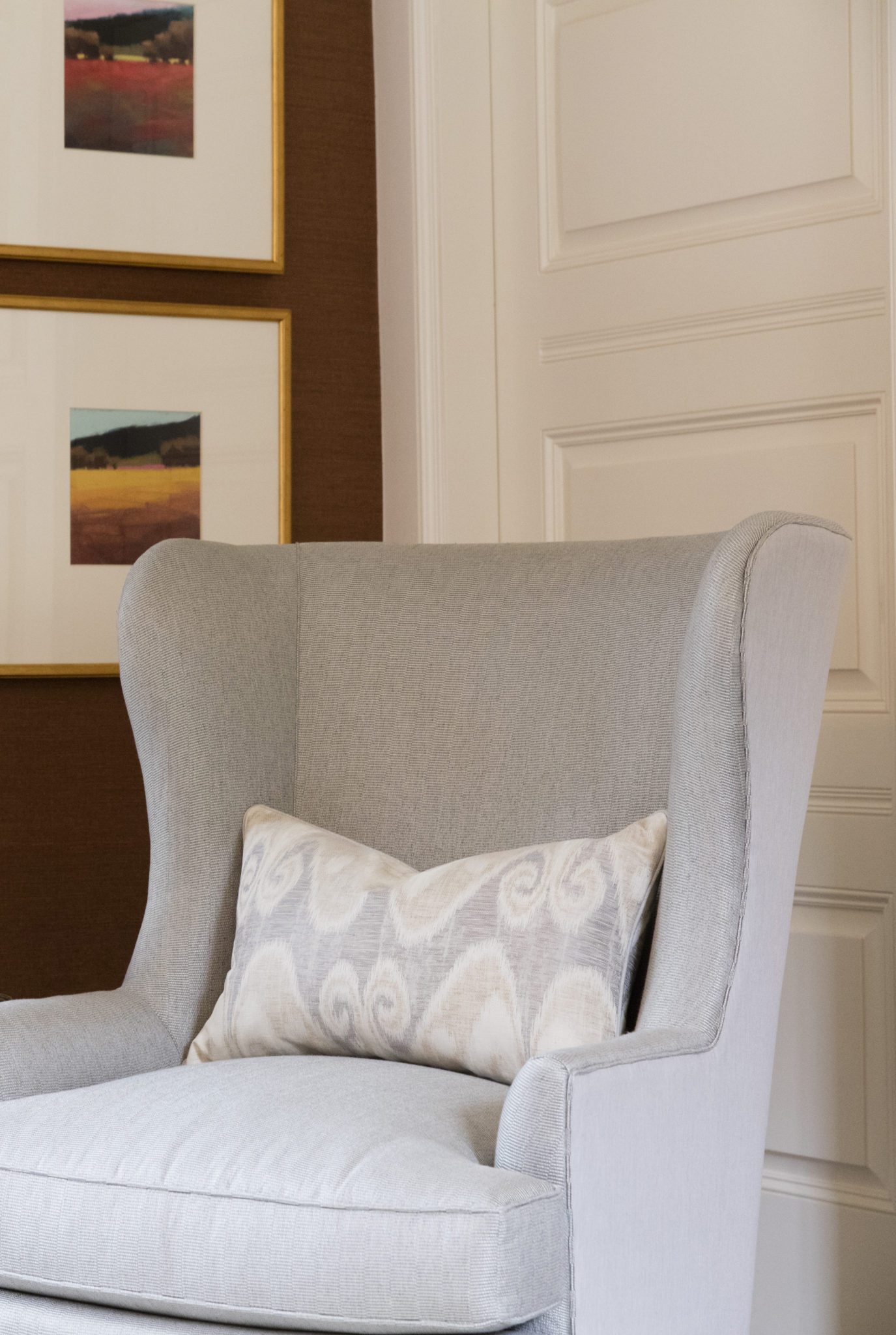 Our first project with Andrea was selecting fabrics, paint colors and a furniture layout all centered around a piece of art I had selected for my home office. That project went so well that we then worked with her to plan a kitchen makeover. Andrea gives her attention to even the smallest details in the selection of flooring, backsplash tile and design, window treatments and accessories. Our family room is next! We are thrilled to have found such a talented and dedicated designer!
Kathy and Wayne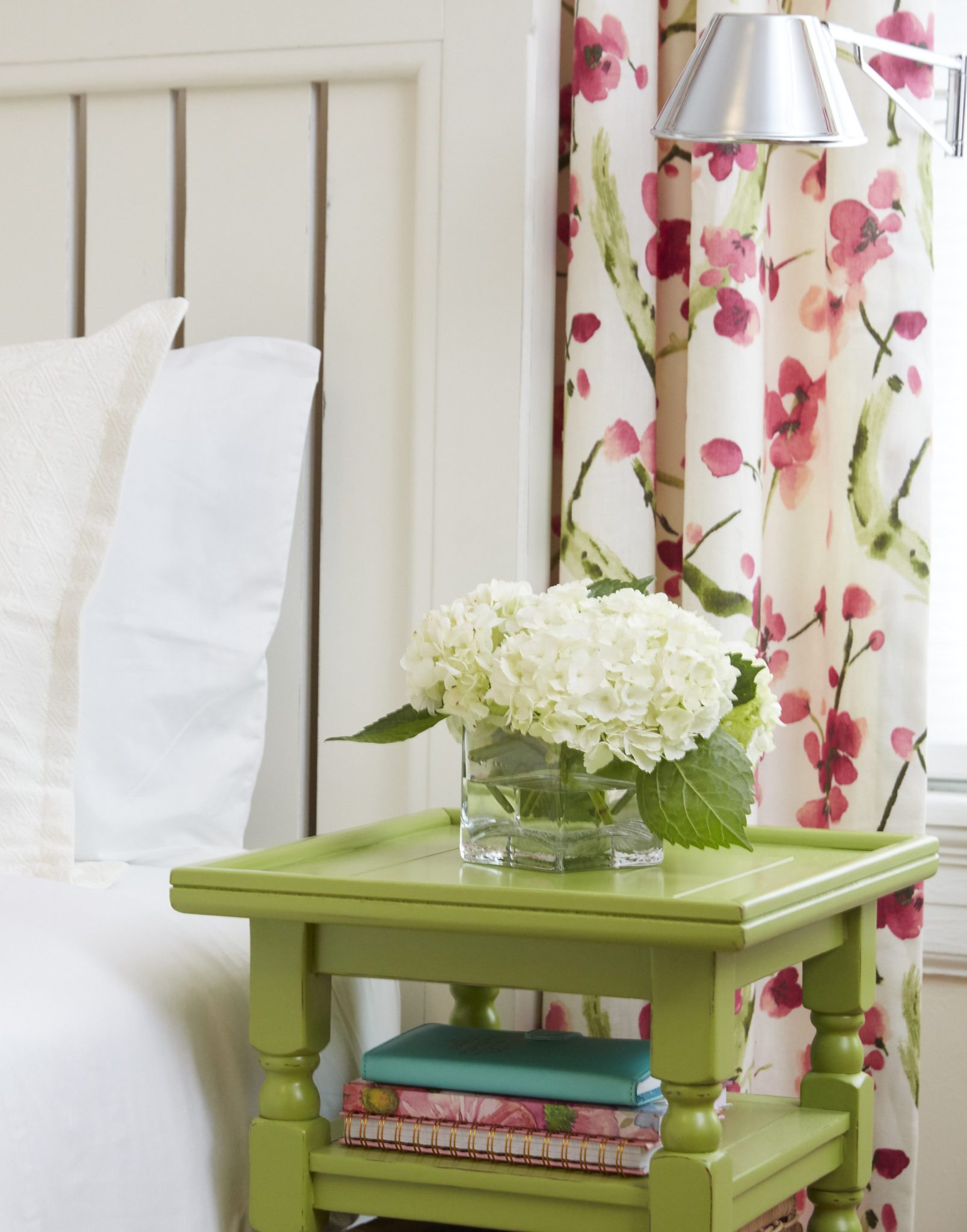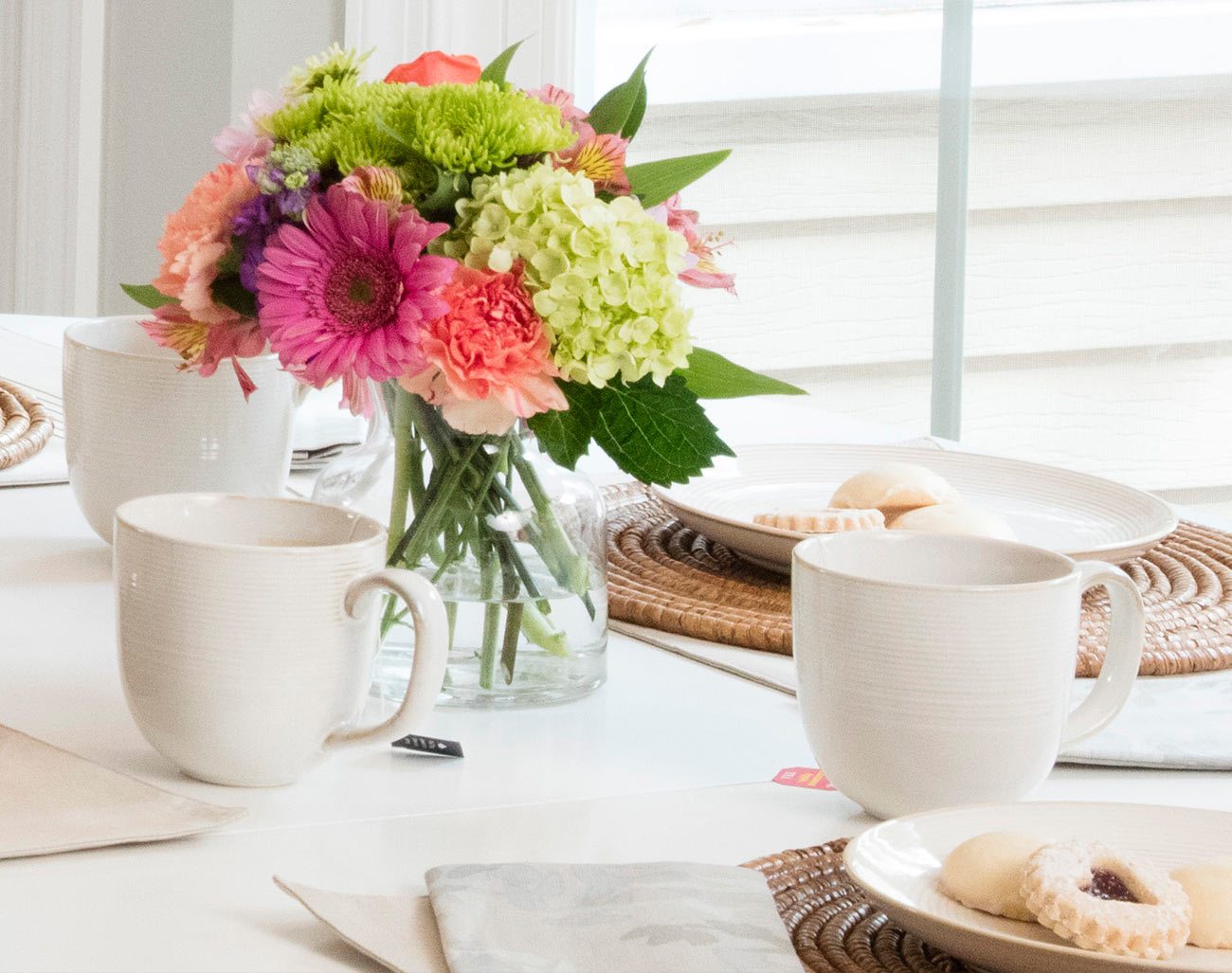 From our initial consultation through the completion of our project, Andrea was attentive to both my husband and my taste in decor. The end result of her work truly reflects what we both hoped to see in our home. Andrea's organization, frequent communication, and attention to detail made our experience fun as well as fulfilling. We felt that she really listened to our taste in design while guiding us to make design choices we never would have thought of on our own. We absolutely love our finished living room and dining room spaces. We WILL definitely use her again for future home decorating projects.
Kasi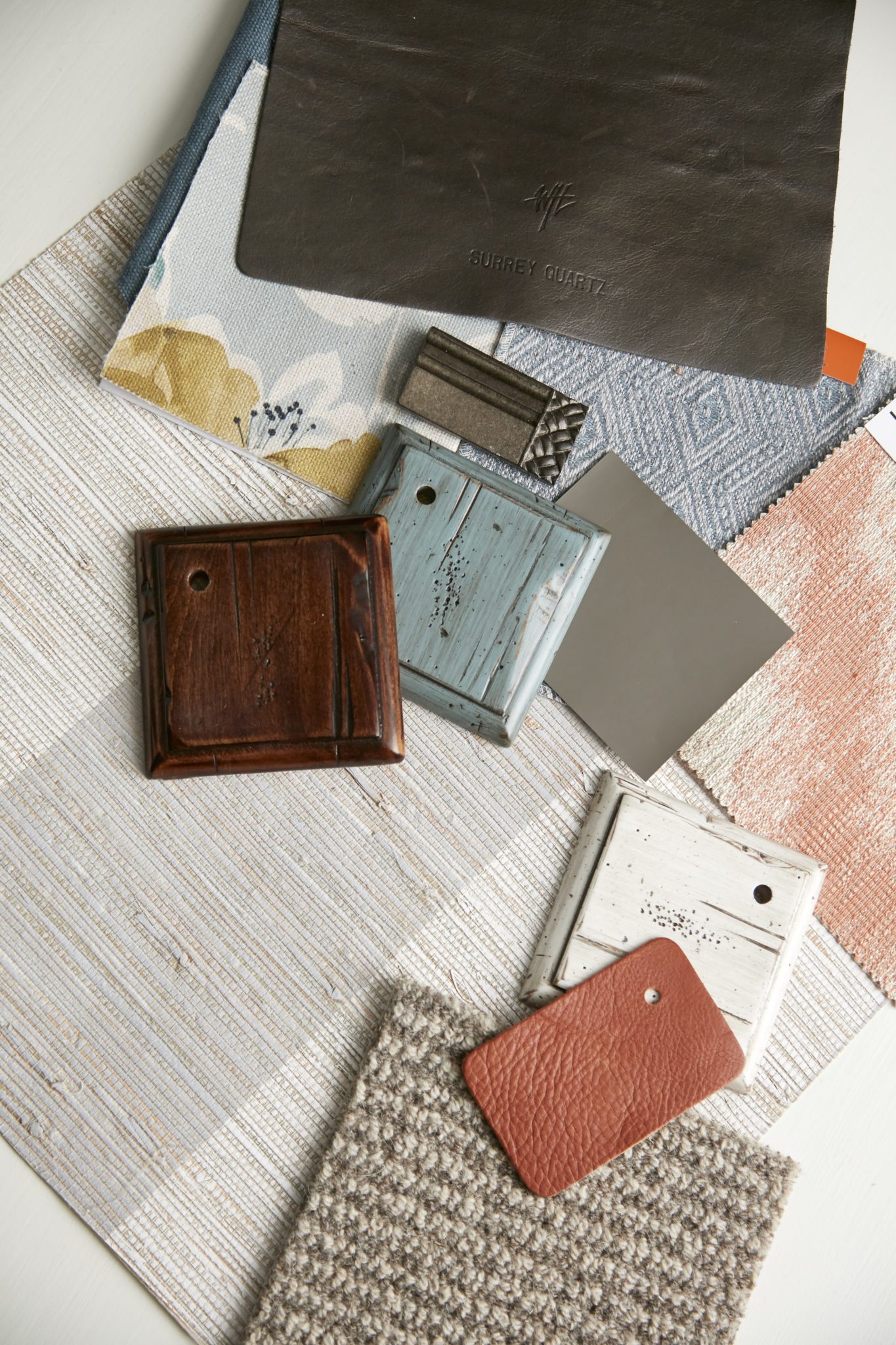 I contacted Andrea Lynn for an initial consultation at the start of a study remodel. She helped solidify the layout, provided function and decorating/color options and even gave me a tutorial on general cabinet pricing and finishes. To top it all off, she made a trip with me to the cabinet seller's showroom.
Bridget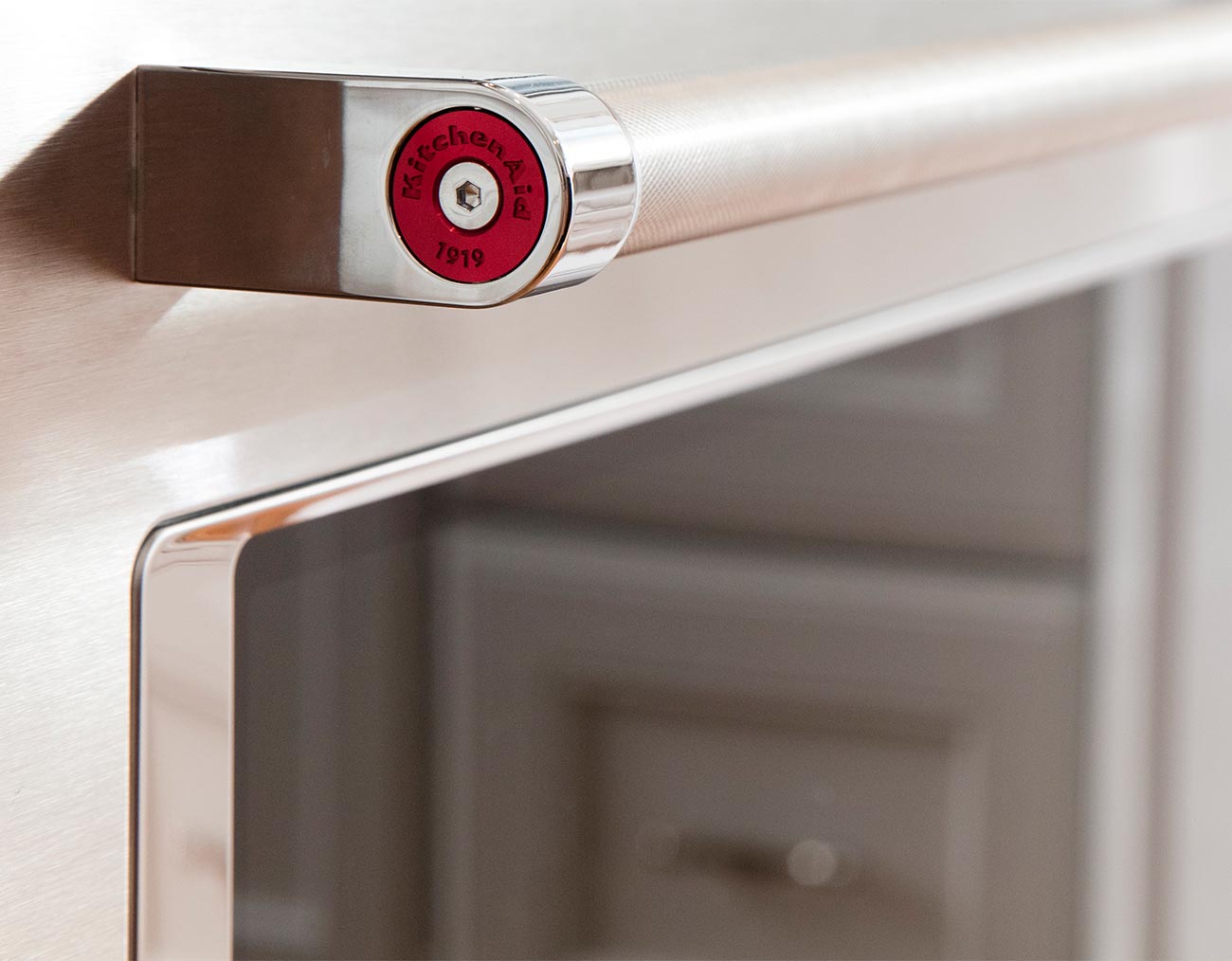 Andrea responded to our request for help in choosing wall colors and accents for our kitchen remodeling project in a most professional manner. Her prompt response in scheduling an on-site visit to our home made us feel that we had made the right choice in working with a designer. Her expertise with color choices and patience with our concerns helped us to move forward with the kitchen colors as well as the foyer and mudroom. She actually helped us to coordinate all three rooms, which put the final touches on this project.
Al
Andrea made custom valances for my master bedroom and bathroom. She was extremely knowledgeable and never pressured us to make the sale. I would definitely hire her again.
Nancy
Andrea has completed multiple projects for me. She worked with our contractor who commented that she was one of the most organized designers he had met. I can't recommend her enough and look forward to our next project together. If I had my way (and means), she would immediately be re-doing my whole house!
Linda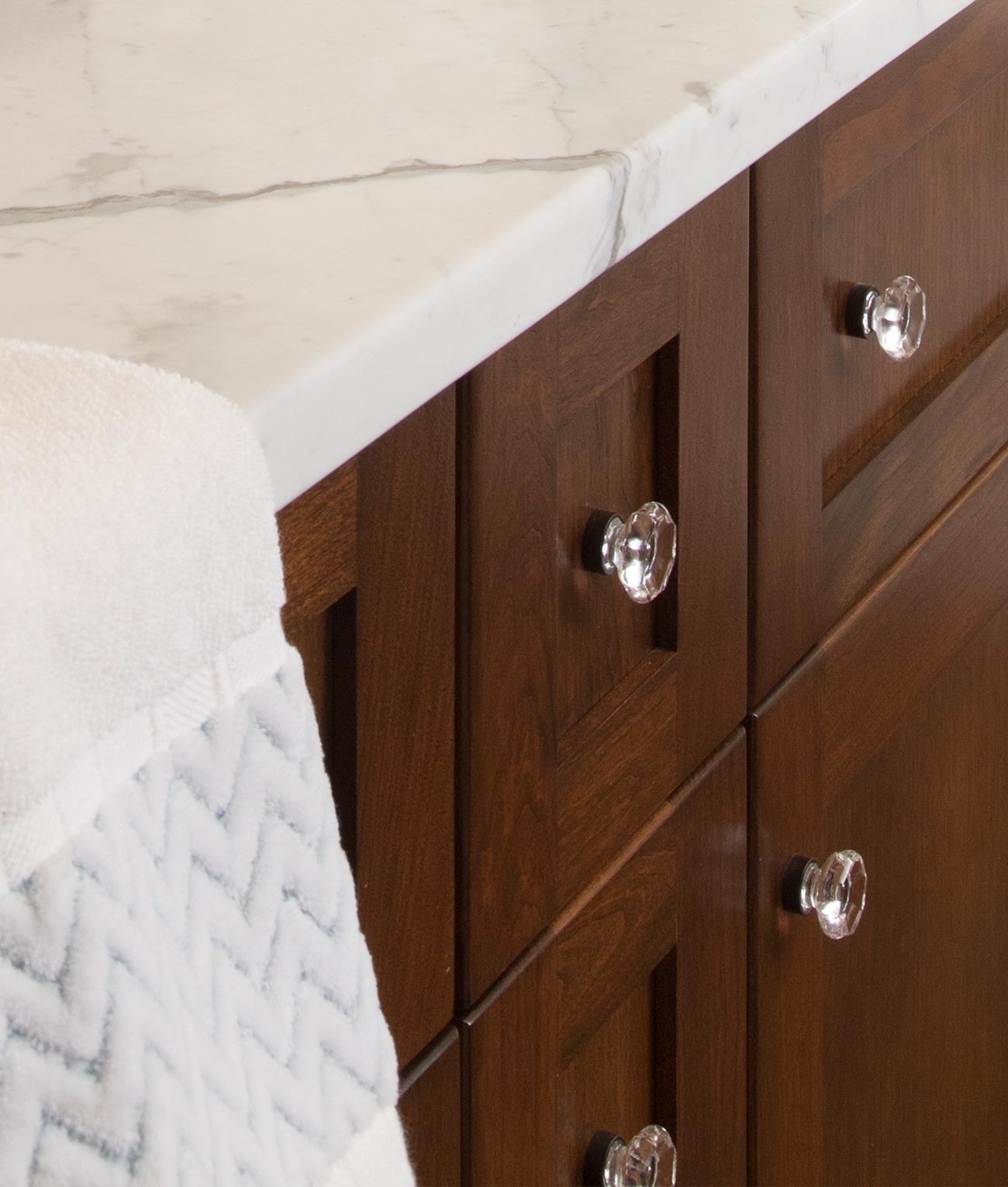 I consulted with Andrea to give my ranch-style home a fresh new look from the street. The facelift included rebuilding the front porch, adding a walkway, light fixtures, and door, and selecting the colors for the porch, house trim, shutters, door, and new roof. Andrea's contractors were precise and completed the project on time without complication. I couldn't be happier with the results.
Carol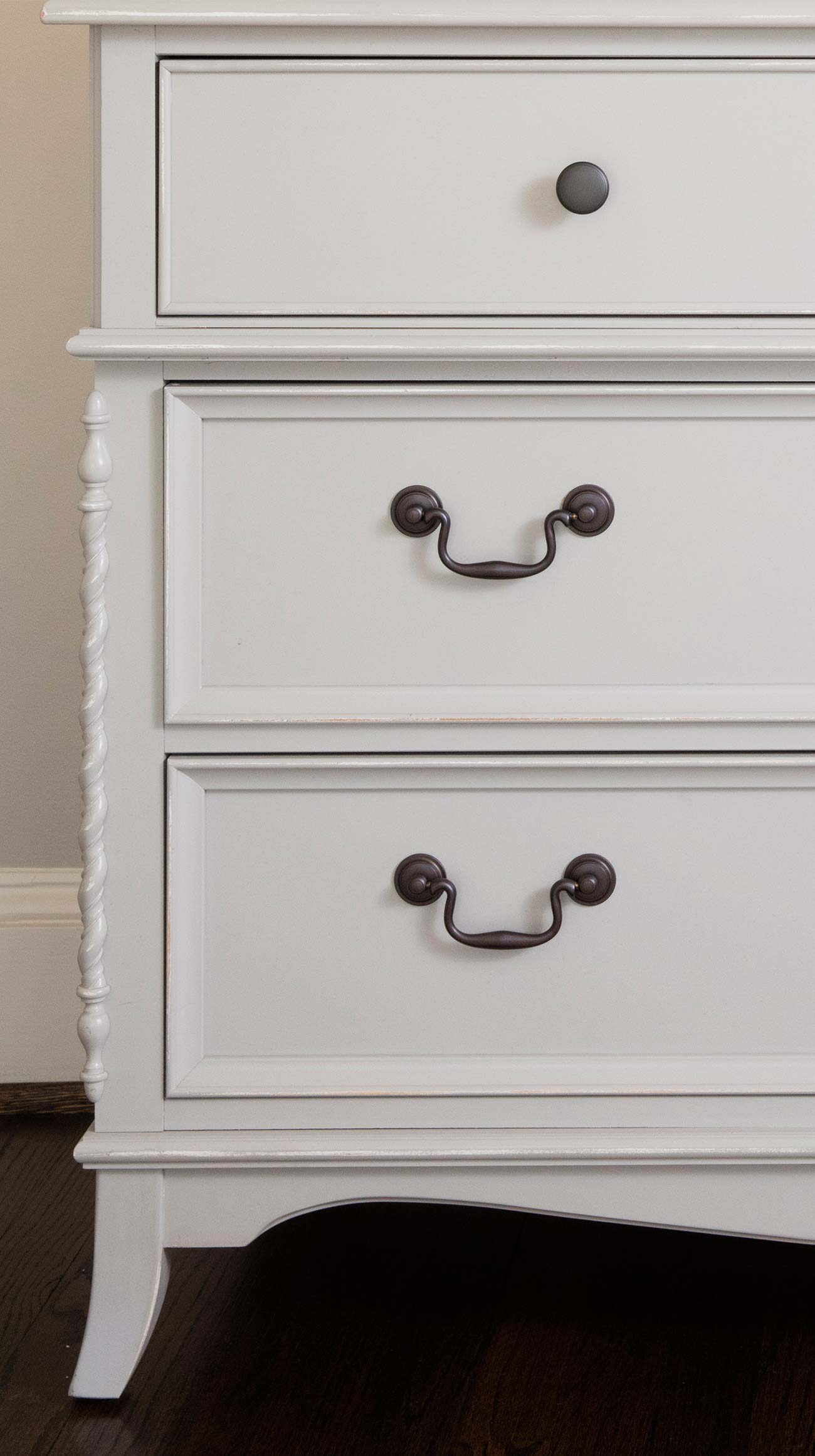 I hired Andrea to help me choose colors for my kitchen remodel. She listened to my ideas and also gave suggestions for the over all kitchen design. It was reassuring to have a designer's eye on my plans and I am going to feel much more confident ordering my cabinets now.
Jeannine